Diane M. Glueck
Board Certified Hypnotherapist
Certified Healing Touch Practitioner
Over 20 years experience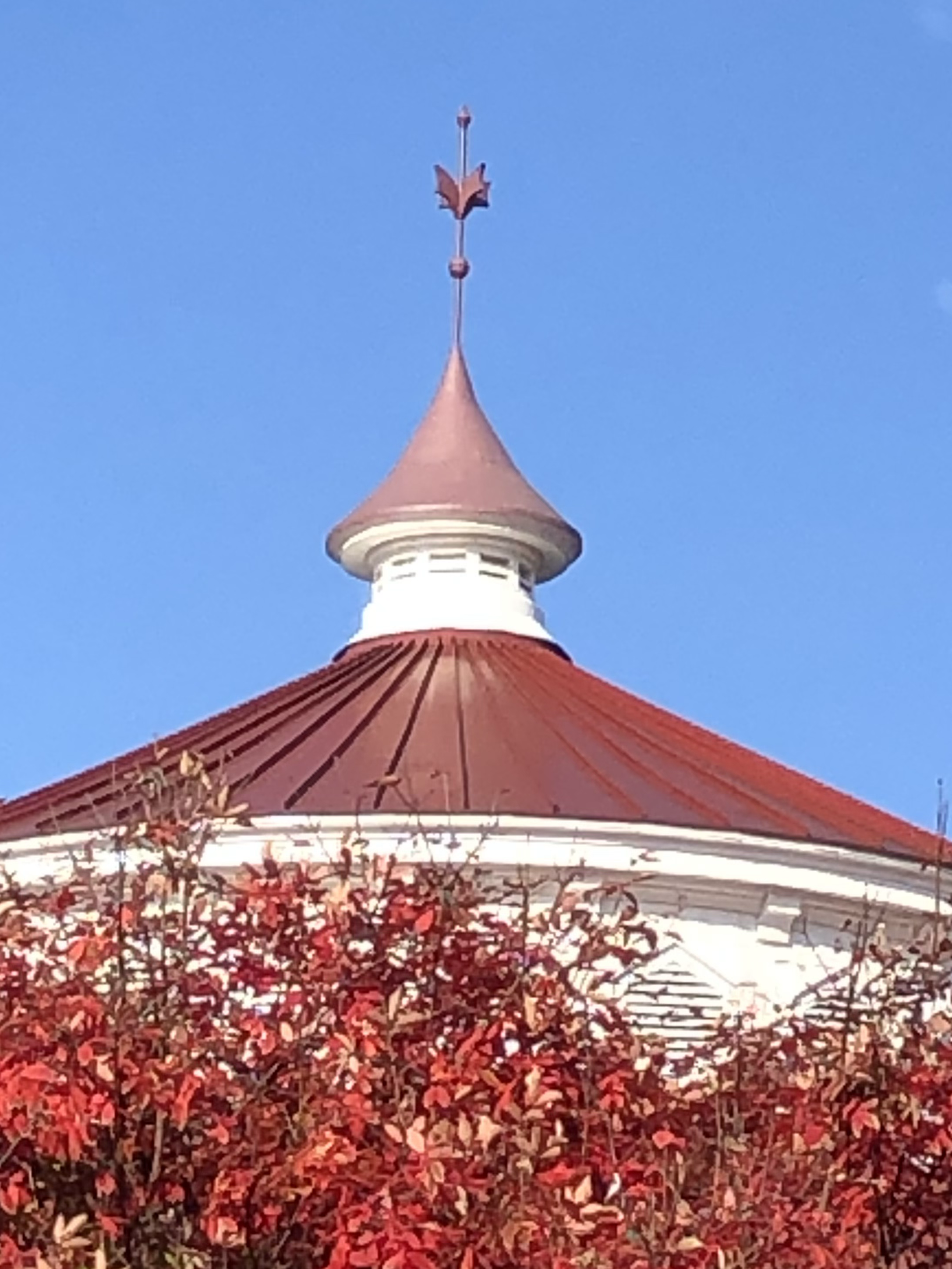 "PINNACLE"
A spire; highest point of development or achievement; most sucessful.
(Photo of Cincinnati Zoo Reptile House)
Empowering you
to achieve
your highest level
of success!
IMAGINE . . .  Mind Over Matter
Diane has been my healer for the past 14 years, with incredible success.  Her combination of hypnotherapy and healing touch has helped me to overcome test anxiety and pass the bar exam; quit smoking; and deliver both of my children naturally, without anesthesia. Sessions continue to help relieve stress, and give me strength, confidence, clarity, peace, and a zest for life.  Diane has a true gift, is extremely intuitive, and has been instrumental in helping me to grow personally and spiritually.
You need inspiration and hope to create beautiful landscapes of limitless possibility in your mind. This is the foundation for your life's journey to help you build, transcend and triumph.
Begin today and we will journey together.